A POSITIVE APPROACH TO RESIDENTIAL CARE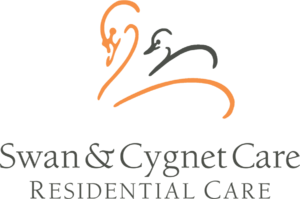 Welcome to the website of Swan & Cygnet Care, a small family-run organisation providing safe, comfortable and friendly homes for residential & short-term care for the elderly, including those requiring specialist facilities for dementia care.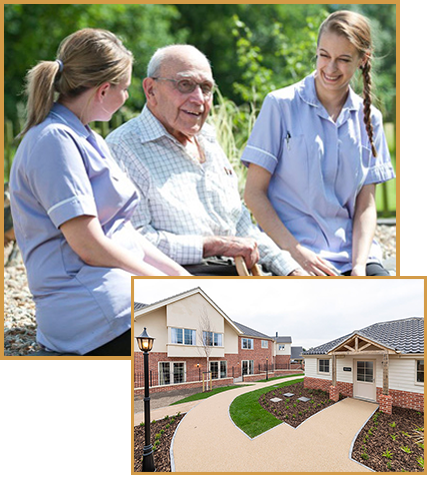 Care Homes for the Elderly
Care for the Elderly
Although each of our four homes has its own character and appeal, all share the same excellent standards and dedication to the care and safety of our elderly residents, some of whom are frail and some who benefit from our compassionate and experienced approach to dementia care.
Please take some time to browse through our website which will hopefully provide information and answer some of the many questions you may have. However, there is nothing quite like seeing a care home for yourself and we would strongly recommend you making an appointment for a tour of the preferred home, so that you can compare it with others that you may be considering. We appreciate the importance of the decision that you may be contemplating and we're here to help you in reaching the right conclusion to suit your circumstances.
FURTHER INFORMATION