Dell House, Beccles
Our Care Home
Swan & Cygnet Care undertook our most significant challenge to-date with the complete redevelopment of the original Dell Residential Home in Beccles, Suffolk.
The brand-new, purpose-built Dell House was officially opened on 22nd March 2019, with accommodation for 60 residents and beautiful views over the Waveney Valley on one side and the playing fields of Sir John Leman High School on the other.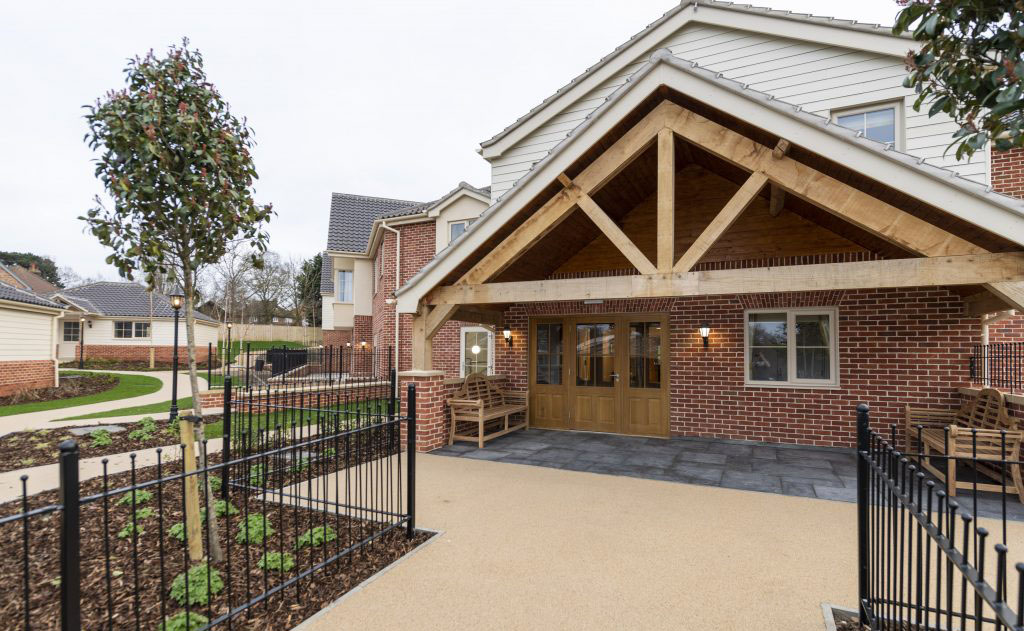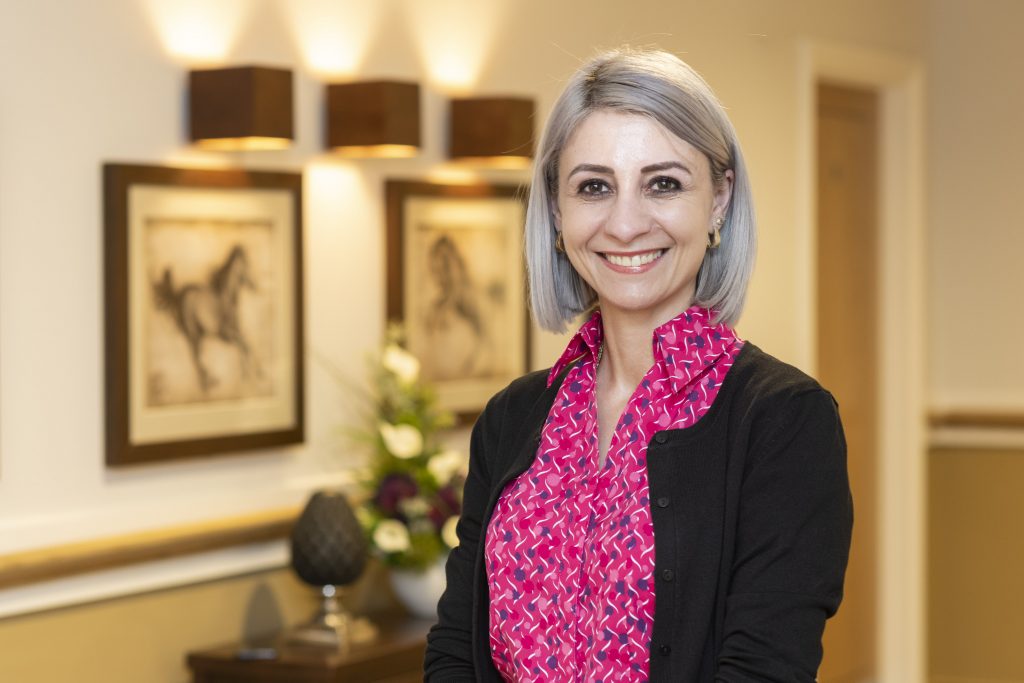 Our Manager
Elena Stefan, Manager of Dell House.
Elena has been involved within the family organisation since 2016, starting at our sister home – Manor House & Lodge. Elena was able to build up a wealth of experience in caring for elderly people, including residents with dementia. With recognition of her qualities and skills she was soon promoted to Senior Carer and subsequently Assistant Manager. Elena completed her Health and Social NVQ level 3 and is currently undertaking level 5 in Leadership and Management.
Elena is strongly supported by a senior team who all have the same passion for providing person-centred care. Elena is committed to providing a happy, homely and safe environment for our residents. She feels determined that, when coming to stay at Dell House, it becomes a life-enhancing experience.
Our facilities and services
With this ground-breaking project, prize-winning architect, Tom Ground, emphasised Dell House's stunning location, with large, low-down windows and first-floor terrace so that residents can enjoy the views whether sitting or standing. There has been a lot of thought put into the design of this, our beautiful 'flagship' home, using a palette of materials that truly set it apart from other care homes.
Dell House is a lovely environment in which to live, built to focus upon small-group living and with four distinct areas in order to provide levels of care and compassionate support that are suited to each resident.
Dell House has a café, cinema, activities rooms, wellness room, hair and beauty salon, family room and a large garden which includes walkways and raised beds in a gardening area. The family room can be booked for occasions such as birthdays and parties so that residents can enjoy more private special events with their friends and relatives.
Dell House also has three lovely detached lodges within the grounds which are ideal for couples who may not want residential care, but would appreciate the nearby services and socialising of Dell House.
Please read our policy regarding the need for enhanced levels of hygiene and the sympathetic use of personal protective equipment (PPE) in order to protect our residents, staff and visitors against the Covid-19 Coronavirus.
Facilities Overview
Elderly Care Home in Beccles
Specialist care – Alzheimer's
Separate dementia care unit
Palliative & Respite care
Ages 65+
Near public transport
Wheelchair access
Gardens for residents
Phone & TV point in bedrooms
Residents internet access
Dell House Lodges
Robert and Sally would like to invite everyone who would be interested in visiting Dell House and meeting their team to get in touch. We are immensely proud of our state-of-the-art new care home, our splendid staff and the many services that we can provide.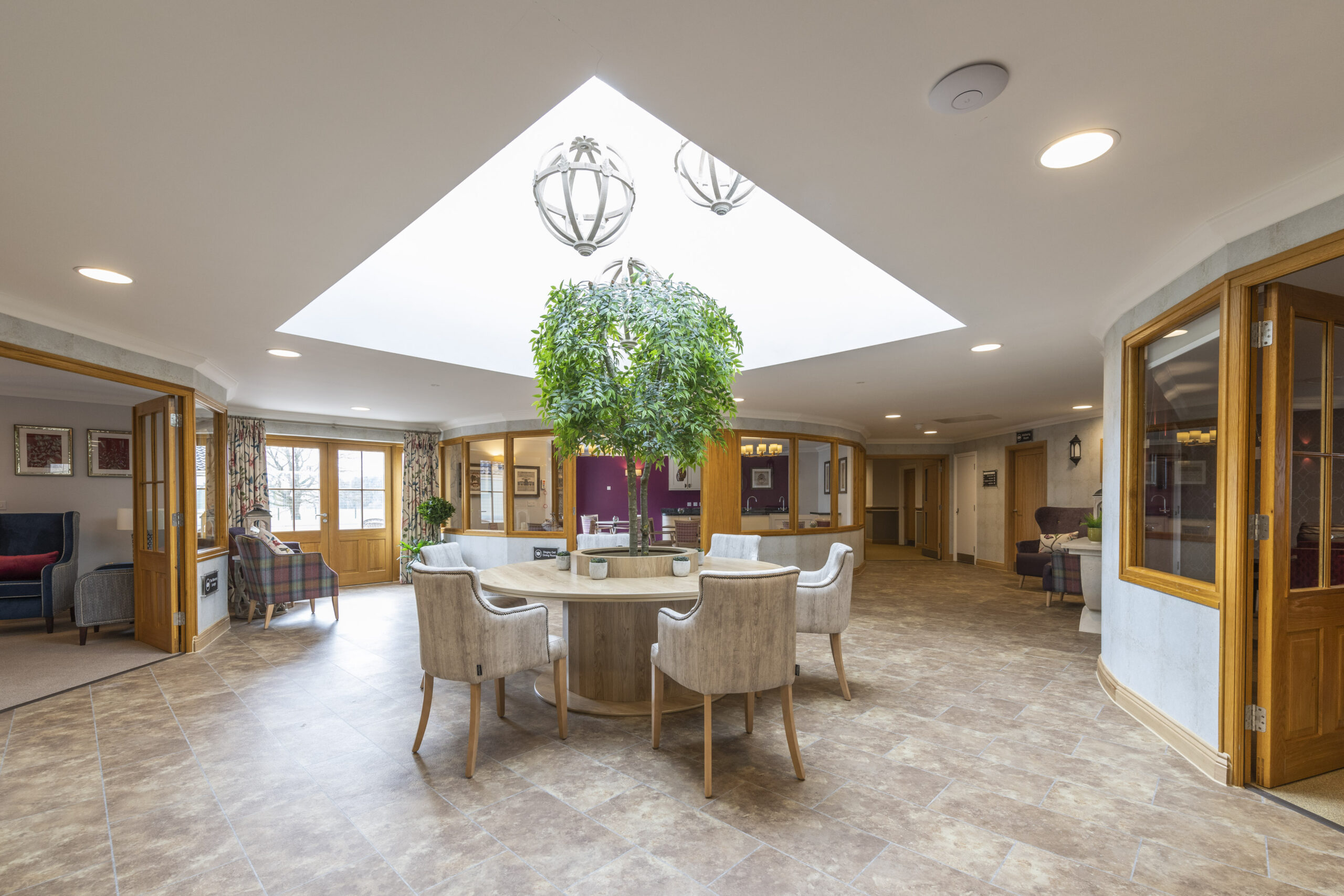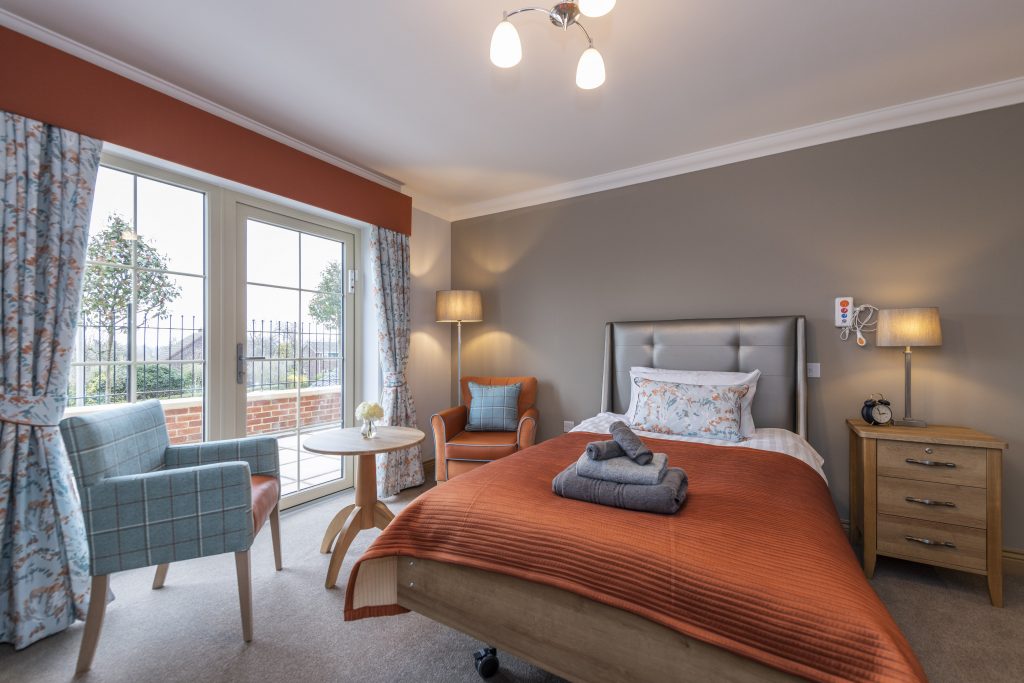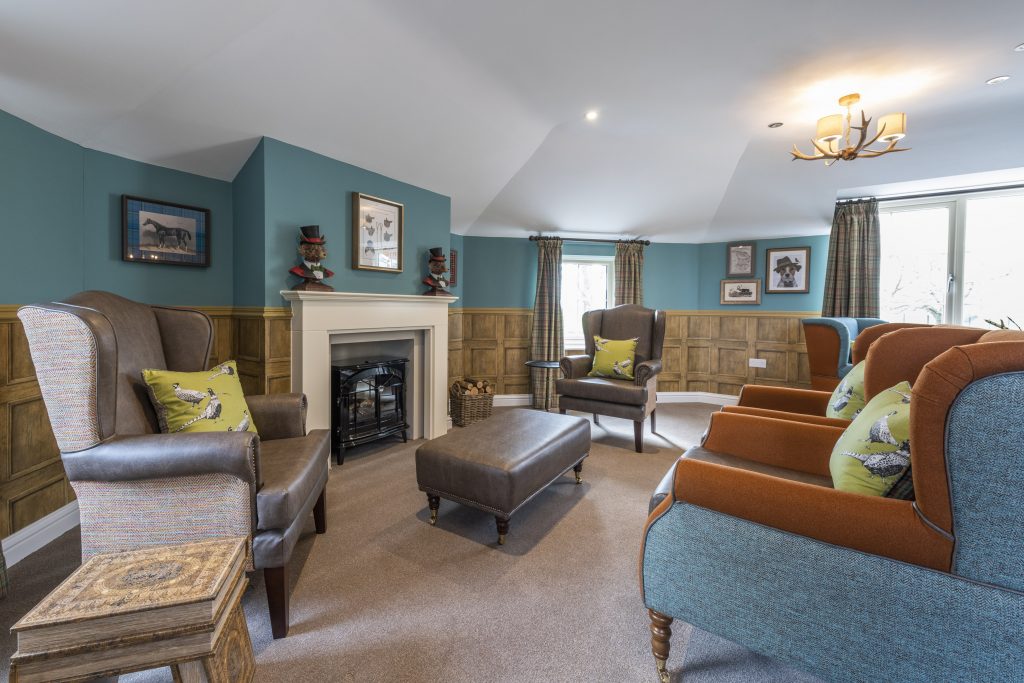 Dell House Lodges
Dell House also has three lovely lodges within the grounds which are ideal for couples who may not want residential care but would appreciate the nearby services of Dell House.
Our 1or 2-bedroom Lodges are designed to take the stress out of daily living for the over-65s, offering:
Level access
24-hour on-site flexible support, if required
Self-catering or full-board
Affordable renting
Wonderful gardens and facilities
Inclusion in an exclusive development overlooking the Waveney Valley
A quiet location within Beccles Town
If you would like to book an appointment to look round Dell House or a Lodge, please email us at info@cygnet.care or phone 01986 894200.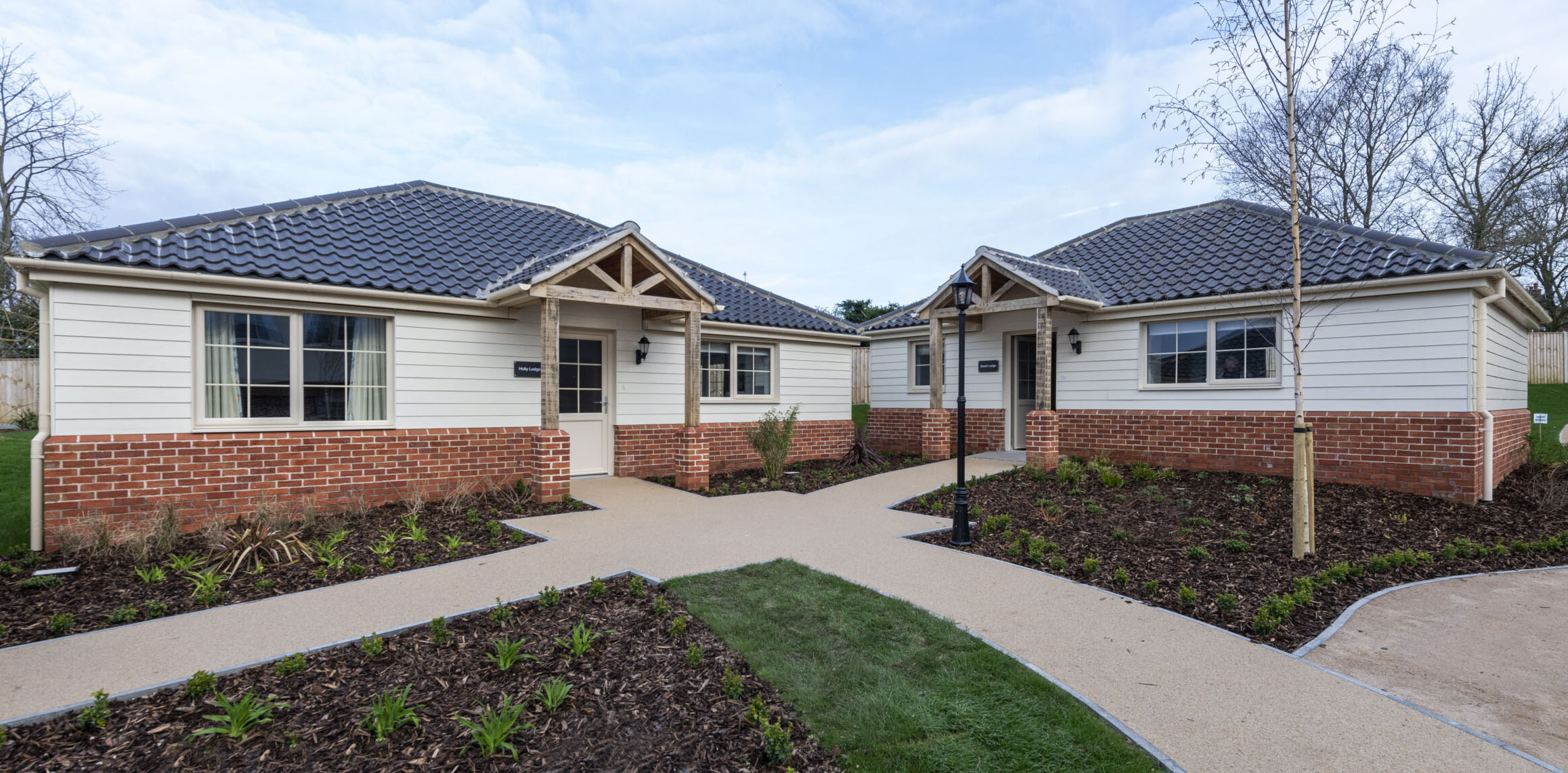 Newsletter
For news of what's been happening at each home, please click here to read our four-monthly newsletter.